The Essential Immune Support + Self-Care Giveaway!
Take 15% Off ALL Natural Remedies With Code GIVE15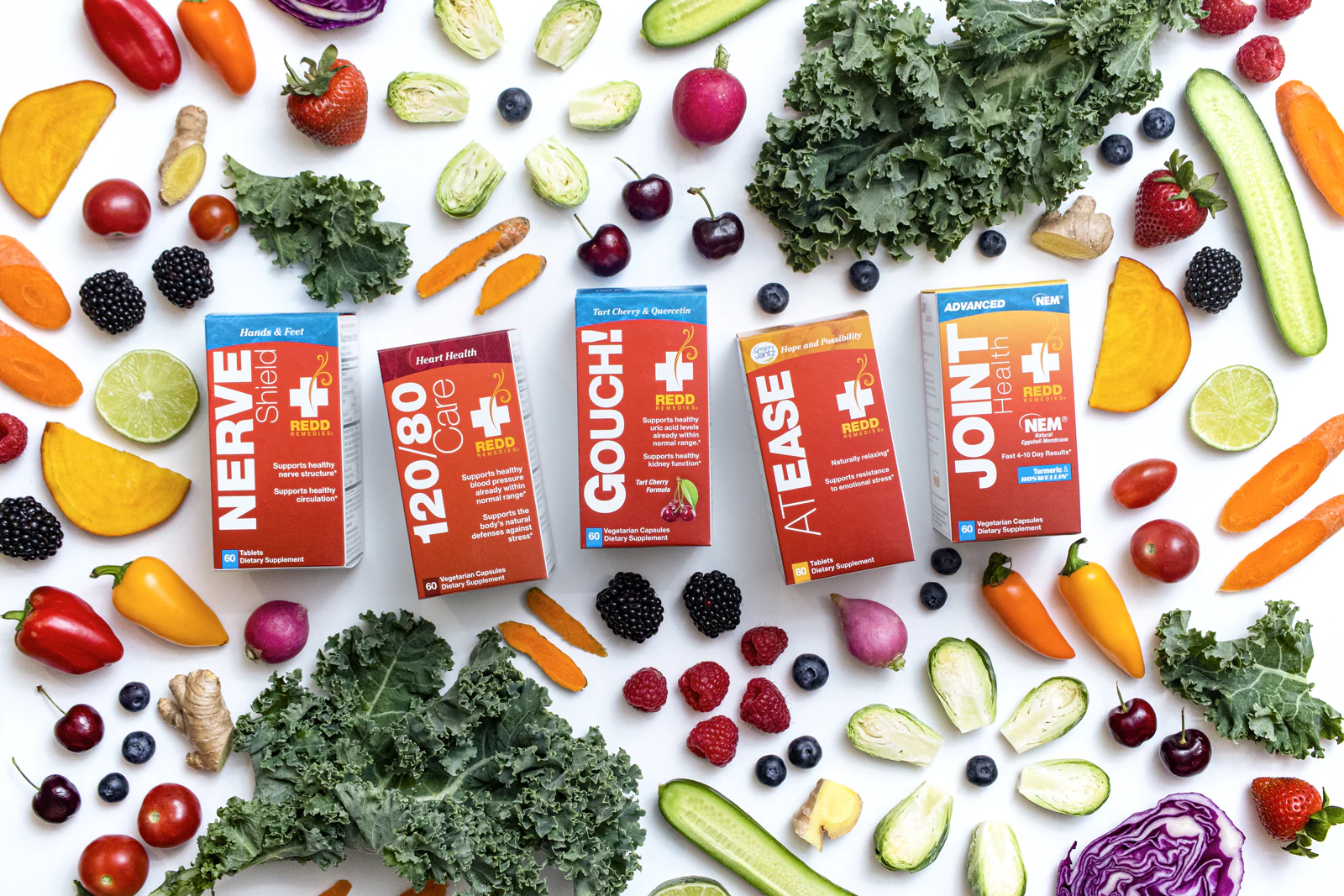 Learn More About Natural Remedies for Overall Wellness
Natural Support for Seasonal Allergies
If you struggle with open and clear sinus passageways, or healthy lung function, these natural remedies support your respiratory system — and overall wellness.
Read More
Jen Dieter's Favorite Joint Health Products
CrossFit Champion and Olympic Weightlifting World Record Holder! Jen swears by these products to support her joints.
Read More